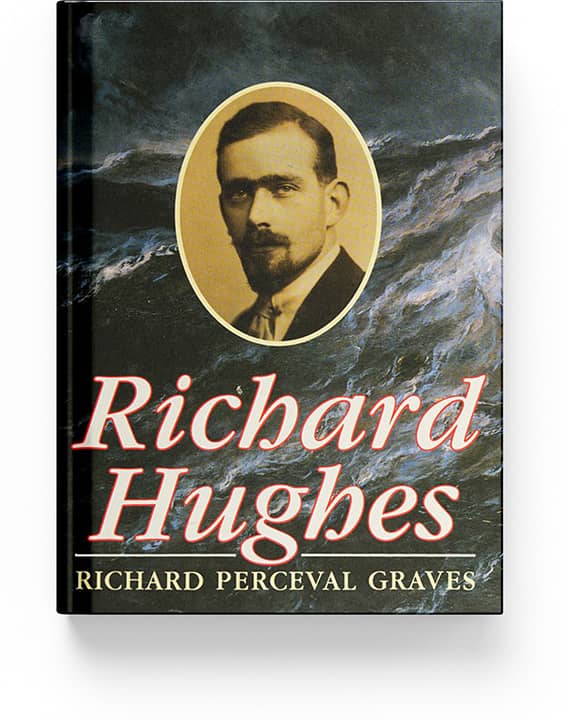 Richard Hughes
Richard Hughes (1900-1976) combined in one lifetime the roles of dashing adventurer, famous popular author, reclusive sage, and even for a time that of a single cog in a vast bureaucratic machine.
His first play appeared on the London stage while he was still an undergraduate at Oxford , where he was befriended by such men as John Masefield, Robert Graves, T.E.Lawrence and A.E.Coppard. In his twenties he was variously poet, playwright (he wrote the first radio play), reviewer and actor-manager before he turned novelist and wrote his classic account of childhood, A High Wind in Jamaica(1929). By then he had sought adventure in Canada, Morocco, on the high seas, and in the Balkans (where he made speeches on behalf of the Croat nationalists); and his private life had been complicated by a terrifyingly possessive mother, a predilection for pre-pubescent girls, and a failed love-affair which had led in 1926 to a severe nervous breakdown. Later came marriage to the eccentric Frances Bazley, family life at Laugharne Castle (and the friendship of Dylan Thomas), wartime servce in the Admiralty, work on the Ealing comedies, and his best-selling novel The Fox in the Attic (1961), in part a chilling account of the rise of Nazi Germany.
Autographed copies of this book are available for £30 including post and packing.