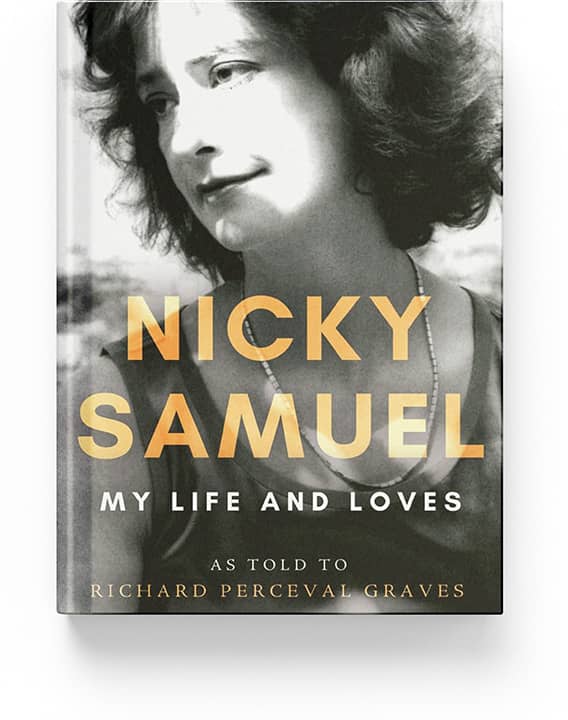 Nicky Samuel: My Life and Loves
Publisher:
Self-published (Matador)
When beautiful heiress Nicky Samuel (1951-2019) left school at the age of 16, she was caught up in the world of Sixties London.
Her first job was with Yoko Ono, and she soon fell in love with the owner of the fashionable hippy boutique 'Granny Takes a Trip', Nigel Waymouth, whom she married and with whom she later attended the legendary Isle of Wight Pop Concert. She spent time with celebrities such as Andy Warhol, Jane Fonda, Roger Vadim, Bob Dylan, Keith Richards, and Robert Mapplethorpe.
Nicky's is exactly the kind of superficially glamorous life to which many star-struck and celebrity-hungry people aspire; this memoir is also a uniquely vivid experience of a vanished world.