John Cowper Powys and Merlin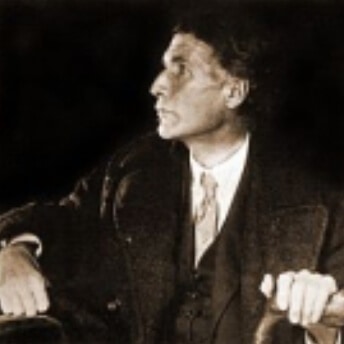 John Cowper Powys and Merlin
This lecture is to some extent about 'The Matter of Britain', but also examines how John Cowper Powys's ideas about the nature of the Universe, which once seemed to be utterly bizarre, are increasingly much the same as those of modern Physicists. A lecture full of strange wonders.
Watch lecture
The Powyses Revisited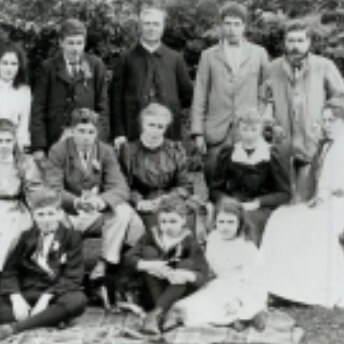 The Powyses Revisited
This lecture provides its audience with an introduction to the life and work of John Cowper Powys, author of A Glastonbury Romance; Theodore Powys, author of Mr. Weston's Good Wine, and a great favourite of the influential critic F.R.Leavis; and Llewelyn Powys, author of Dorset Essays and Somerset Essays.
Watch lecture