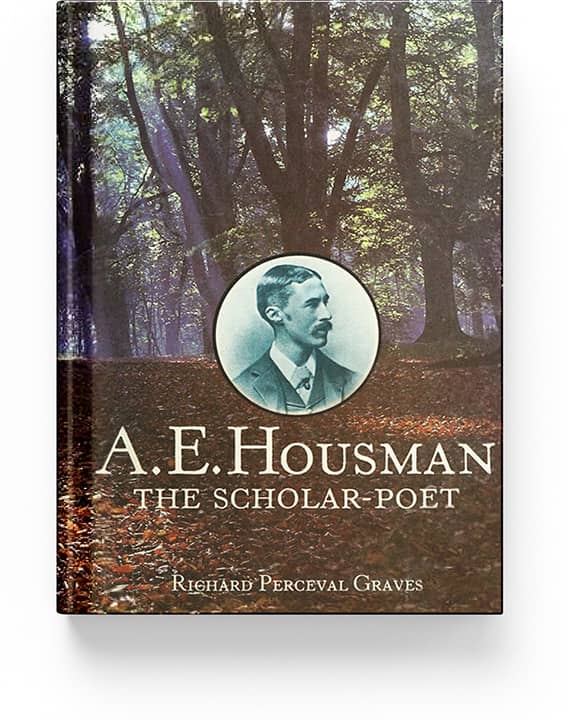 A. E. Housman: The Scholar-Poet
Publisher:
Routledge and Kegan Paul
(Routledge & Kegan Paul, 1979; Scribner, New York, 1980; Oxford University Press paperback, 1980)
Some, notably Philip Larkin, gave The Brothers Powys a warm welcome; others thought it was a waste of time writing about the Powyses – indeed, the reviewer in The Times headed his piece 'A Bunch of Nutters', which drew a stern rebuke some days later from the Powysian scholar Wilson Knight.
Charles Powys's eleven children form one of the most remarkable literary families of modern times. Three of the family have won enduring fame: John Cowper Powys, author of A Glastonbury Romance; Theodore Francis Powys, author of Mr. Weston's Good Wine; and Llewelyn Powys, author of Dorset Essays. There are memorable descriptions of the melancholic and reclusive Theodore in his Dorset retreat; of the tubercular but irrepressible Llewleyn, with his advocacy of sexual freedom and his marriage complicated by a succession of mistresses; and of John, who survived an unhappy marriage and long periods of near-madness to find contentment at last with his chosen companion in a remote village in North Wales.